Bio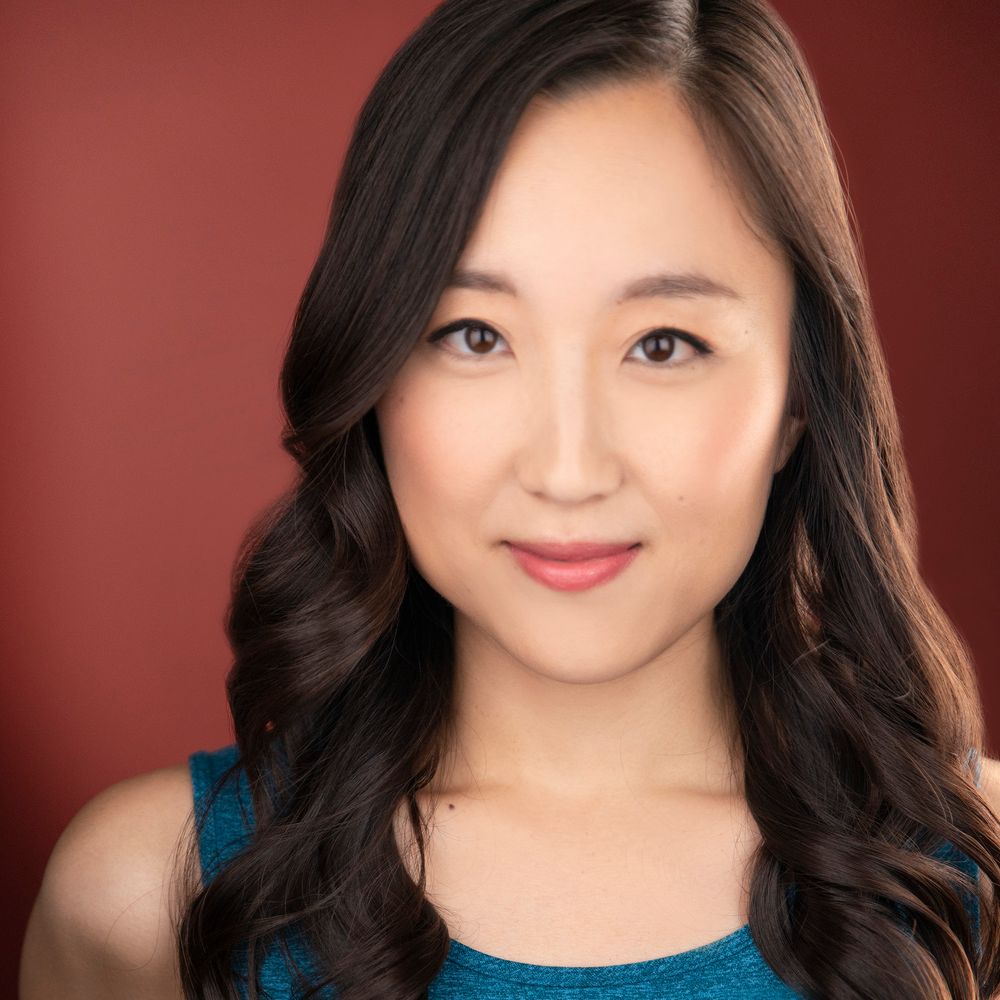 Hello, I'm Saki!
SAKI Vocal Studio instructor
Welcome to SAKI Vocal Studio!
I am Saki, a singer, actor, and voice teacher in NYC.
I was an adjunct faculty at New York University Steinhardt Vocal Performance program. At NYU, I taught private voice lessons to NYU students for 2 years, from beginner to advanced singers.
My goal is to find your authentic voice so that you can sing in a healthy and sustainable way across the genres - classical, music theater, pop/rock, R&B/soul, country, etc. 
I have developed a style of teaching that is efficient and flexible. I will cater my lessons to your needs!
I am passionate about teaching and sharing what I have learned as a singer and actor. I want to let you make a new discovery about your voice and open up the world of possibility for the voice. Singing is an incredible way to grow confidence and positive even if it's merely a hobby or extra curricular activity!
I am a member of National Association of Teachers of Singing (NATS) and New York Singing Teacher's Association (NYSTA).