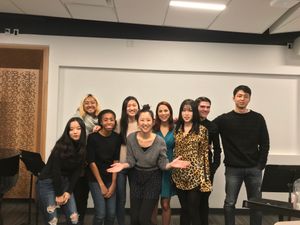 Achieve a professional singing voice with an experienced teacher and former New York University adjunct faculty. Learn different techniques to improve your voice. Join us and sing everyday!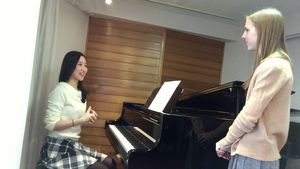 "

Saki is such an amazing teacher. She gave me the courage to sing in front of people and she taught me so much about singing. I'm excited to sing for the rest of my life! " - Natasha J. NYU Tisch Student
Welcome to SAKI Vocal Studio!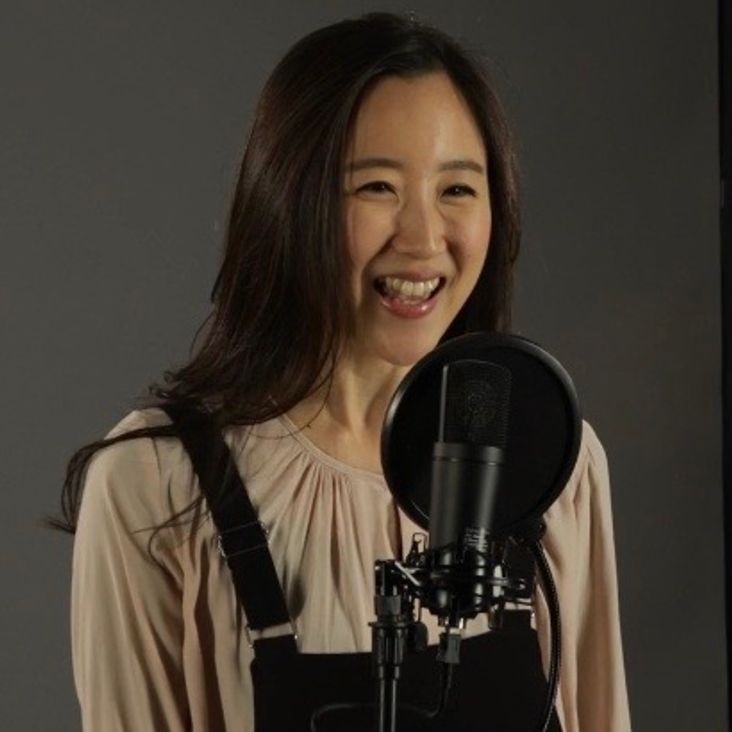 The SAKI Vocal Studio Experience
Discover your unique Voice
Join us to unlock your voice's true potential!
Through in person and online lessons (currently only online lessons due to the Covid-19), we will help free your voice with a solid foundation of healthy vocal techniques on which you can build a career in whatever area of vocal performance you choose to pursue.
Let's build your instrument together in a positive and safe environment! 
- Saki Inoue, founder of SAKI Vocal Studio